Mission Mountain Guild


January 8th
Lecture: The Secret of Your Success in Quilting (and Beyond).

---

Flathead Quilt Guild Winter Seminar
Feb 2nd
Radiant Landscapes
The perfect background can turn a beautiful focus art piece into a stunning one.

In this class we will explore Gloria Loughman's tiling technique and discuss how to use different fabrics and colors to create a "light source", giving your work the look of glowing from within. (Kits available but not required).

---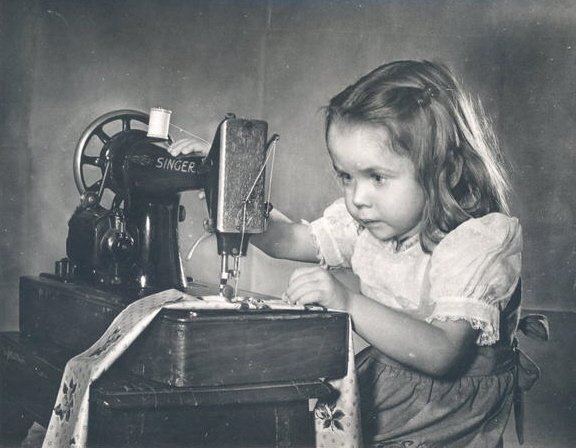 Machine Quilting Workshop
Mission Mountain Quilt Guild


May 17th and 18th



Discover the possibilities of machine quilting with your own machine. We will discuss threads, needles, different battings and so much more. Friday evening we will set up, go over the basics and make sure you have everything you need for a productive day on Saturday. Saturday's class will focus on practicing the building blocks to create the most commonly used quilting motifs and patterns. For intermediate/advanced students, more complex patterns will be explored.

This is a skilling-building class that will encourage you to drop your shoulders (not just your feed dogs). Take the next step to finishing your projects!
---



Bitterroot Quilt Guild Trunk Show and Classes


May 22nd and 23rd
Artful Applique: 3-D Flowers