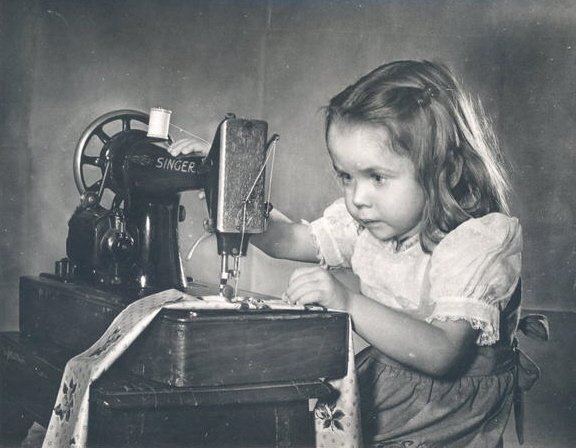 Machine Quilting Workshop
Mission Mountain Quilt Guild


May 17th and 18th



Discover the possibilities of machine quilting with your own machine. We will discuss threads, needles, different battings and so much more. Friday evening we will set up, go over the basics and make sure you have everything you need for a productive day on Saturday. Saturday's class will focus on practicing the building blocks to create the most commonly used quilting motifs and patterns. For intermediate/advanced students, more complex patterns will be explored.

This is a skilling-building class that will encourage you to drop your shoulders (not just your feed dogs). Take the next step to finishing your projects!
---



Bitterroot Quilt Guild Trunk Show and Classes


May 22nd and 23rd
Artful Applique: 3-D Flowers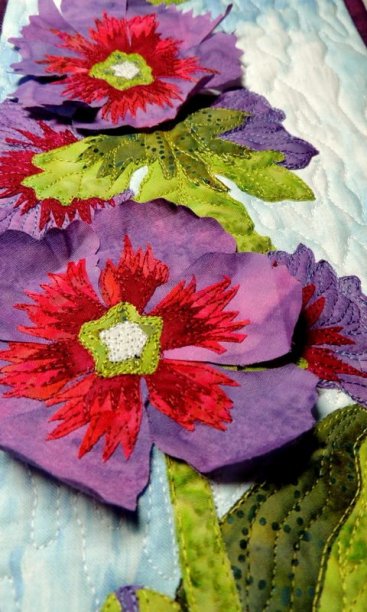 Spoke and Paddle Art Festival
Somers, MT
June 1st- June 2nd


------------------------------------------

Bigfork Piecemakers Guild Quilt Show
June 7th and 8th
Vendor Booth


--------------------------------------------


Saturday, June 15th
All in Stitches, Polson

Thread Play on Applique
Where 'function' meets FUN! A class designed to increase your comfort level stitching down your applique projects as well as invite a sense of play in your use of threads! If you're new to fusible applique you can focus on building your project. If you are familiar with building applique but get fearful to stitch them down, this class will give you some tips tricks as well as practice getting more comfortable taking that next step. And for those looking to increase their thread painting skills on applique, here is a place to play!
---------------------------------------
2019 Arts in the Park Festival
July 12th, 13th and 14th
Depot Park in Kalispell MT
Festival hours are 10 am to 7 pm on Friday,
10:00 am to 6 pm on Saturday, and 10 am to 4 pm on Sunday

.



------------------------------------------
July 26th and 27th
Ronan Quilt Show
Vendor Booth
Show demos


Saturday 27th 11am: Creating Quilted Visual Texture with Lutradur




Saturday 27th 2pm: Sculpted Fabric Using Heat Moldable Batting



------------------------------------------------------------

Home Grown Quilts
Cascade Retreat 2019
Trinity Pines Camp, 349 Cabarton Rd, Cascade, ID


Radiant Landscapes and Twice Painted Quilts
Aug 26th-29th

For more information contact Home Grown Quilts:

207 W. Main St., Grangeville, ID – Phone: 208-983-0254
556 Thain Rd, Lewiston, ID – Phone: 208-743-0503
---
Parker Piece Keepers Quilters Guild
Aurora CO
Lecture: Follow Your Art

June 23rd 2020

Woven Wonders Workshop

June 24th 2020