Share the beautiful of Montana every month with this gorgeous calendar
by John Ashley!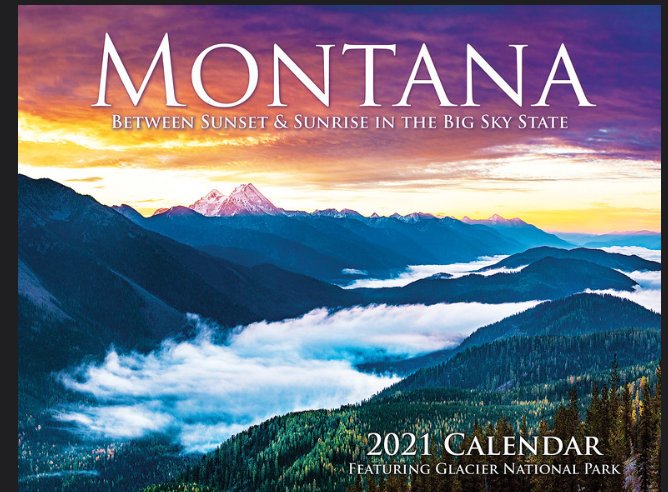 Creative Solar Power!
Using soft-body acrylic paints
create beautiful

sun-printed fabrics

!
We now have a great assortment of colors of paint to choose from!

Want to know more about
Terial Magic?

Click on the photo for a quick demo!

We are Now Offering On-Line Classes
Subscribe to our newsletter!

Come on (virtually) in!
Using Bobbin Work on Applique!


In this short demo I talk about using a little bit of bobbin work while stitching down your applique projects to add some extra BLING and texture without a lot of effort!


Want to know some of my favorite ways to put
the FUN in the 'functional' stitching of appliques!
Check out my Tips and Techniques
video by clicking the photo below!

In the coming weeks I will be posting more of these fun little
demos and projects on my
You Tube channel
.
Be sure to subscribe so you don't miss any of the fun!
How do you make a placemat into a pillow?
Check out my latest blog post
to see a tutorial!


Montana Settings pattern
gives you four design options for your placemat
and over 12 different silhouette appliques
to create the perfect setting
at your table!

I'm also offering the silhouette designs in optional
pre-fused and laser cut packages to make
it that much easier!